Shadeports East Rand - Boksburg (#1 Rated)
Protect your Vehicles with a Shade Net Carport
Why choose Carports.co.za to install your Shadeport?
Carports.co.za East Rand – Boksburg offers a wide range of different Shadeport options for affordable prices. Based in East Rand – Boksburg . Our goal is to provide protection for your vehicles, trailers, boats, caravans, trucks without breaking the bank. Shadeports are also great for outdoor areas to give you protection from the heat and sun while still enjoying the outdoors.
Our workmanship is approved by insurance Companies, Architects and Engineers. We will help you with any custom project sizes and designs.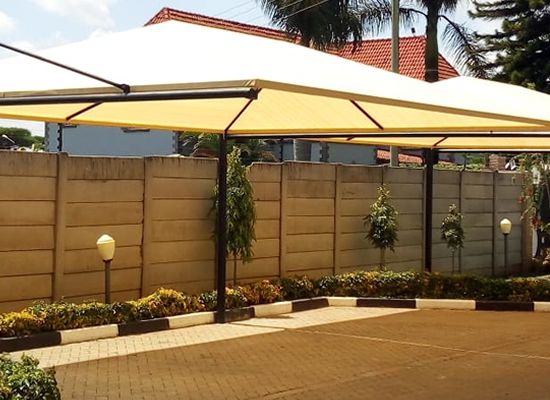 Sizes for shadeports are sized to the number of cars they can cover, i.e. a single carport can provide cover for 1 x vehicle. Although there are common sizes to choose from we can make any size carport and Shadeport you need from small patio covers to large commercial parking lot installations. Common sizes include, but not limited to:
Shadeport Carport Construction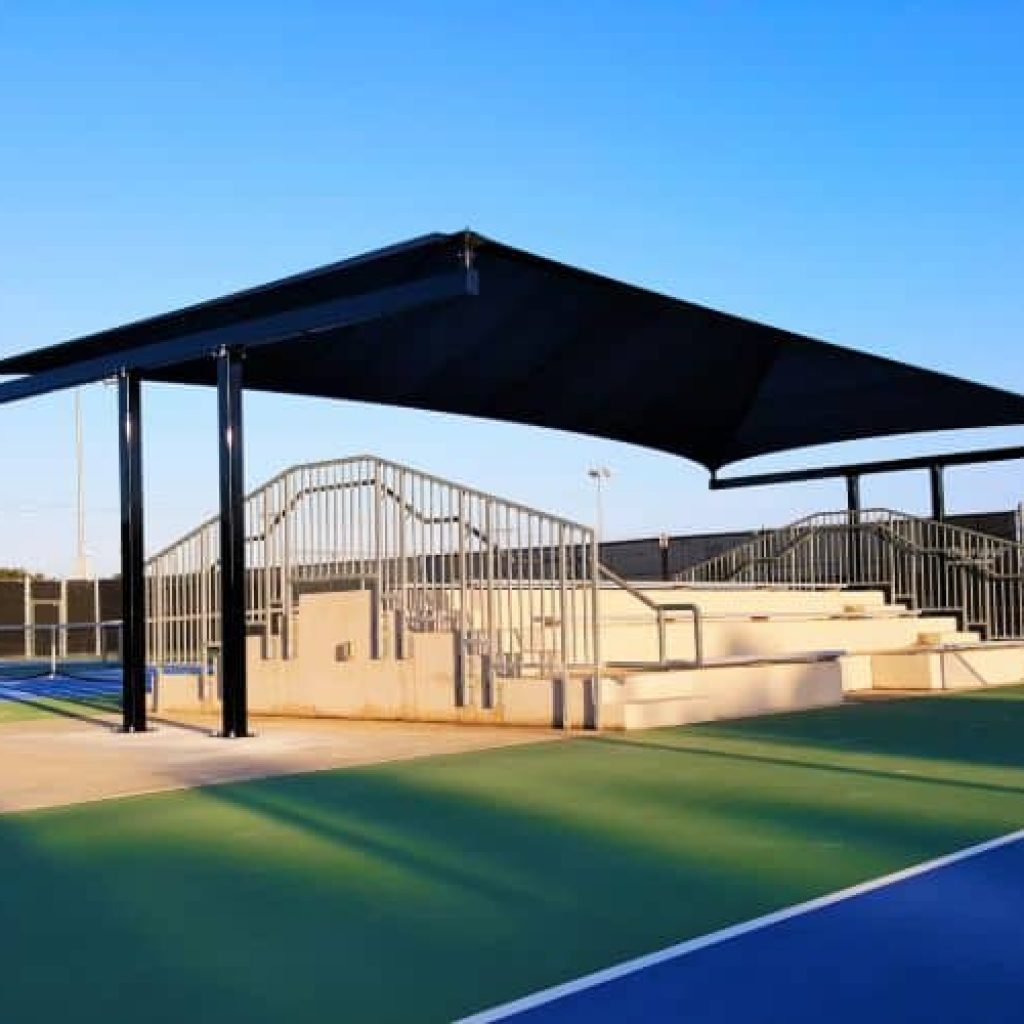 Do I need building plans for a Shade Net Carport?
According to Sans10400 a carport construction under falls into the 'Minor Building Works'… "open-sided car, caravan or boat shelters or carports that do not exceed 40 square metres in size". This means you are free to get your Carport installed without needing plans although it is always a good idea to check with your local municipality to be sure.
To get Shadeport designs and plans give us a call or fill in the form and we will give you a wide variety of options.
Price Shadeports installed in East Rand - Boksburg (Get 2020 Price List)
To find out the price of Shade Net Carports for your unique project. Give us a call or fill in the online form to get the standard price list. We will come out to see you anywhere in East Rand and all suburbs in and around East Rand – Boksburg including:  

Germiston
Boksburg
Kempton Park
Alberton
Edenvale
And all other areas surrounding the East Rand
Frequently Asked Questions
What is the shadeport cloth and frame made of?
We offer high quality UV stabilized shade cloth coupled with warranties on rigid frames, cabling, stitching and workmanship.
You can choose from a variety of colours to fit your home or establishment. 
There are different thicknesses that will allow more or less light to filter through the shade cloth. 
Where can you install a shadeport
Residential parking driveways
Parking lots for accommodation and offices
Swimming pools for pool shade
Outdoor playground and play areas
Nurseries
Car wash
Outdoor patio areas