Carports.co.za - Carports For Sale and Installed in Johannesburg
Get the best Carport for your cars today
Carports.co.za represents the best carports, awning and pergola builders in Johannesburg South Africa. If you are looking for carports in Johannesburg for sale you came to the right place. Through our network you can get quotes from the most affordable and best quality carport installers. Every builder has a wealth of experience and provide professional, reliable tradesman that can get the job done on time and on budget. Every job comes with a warranty and quality workmanship.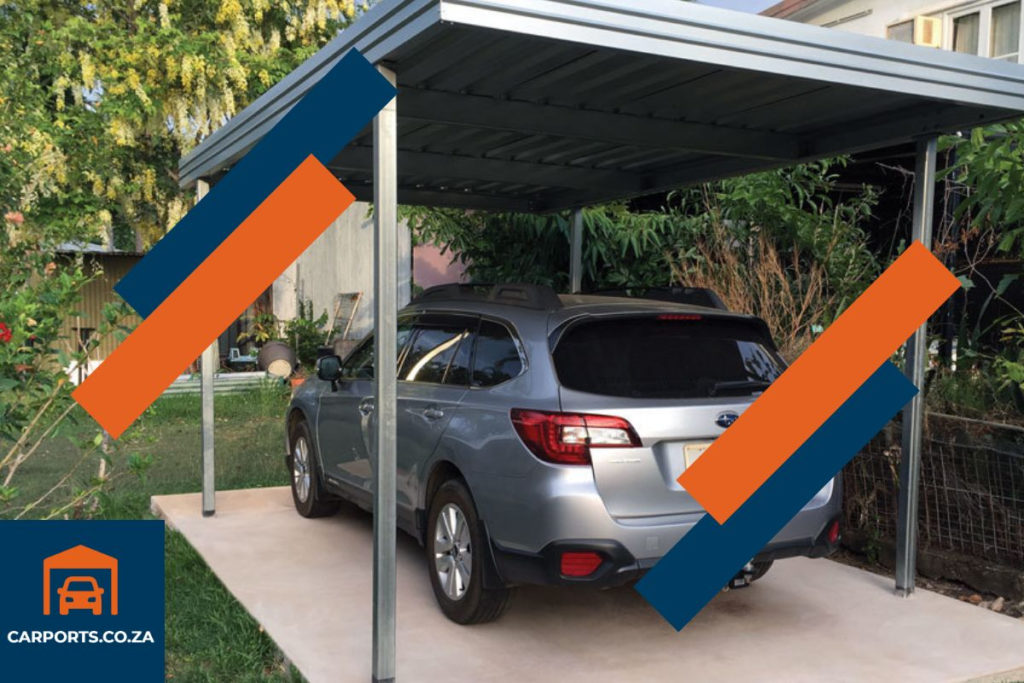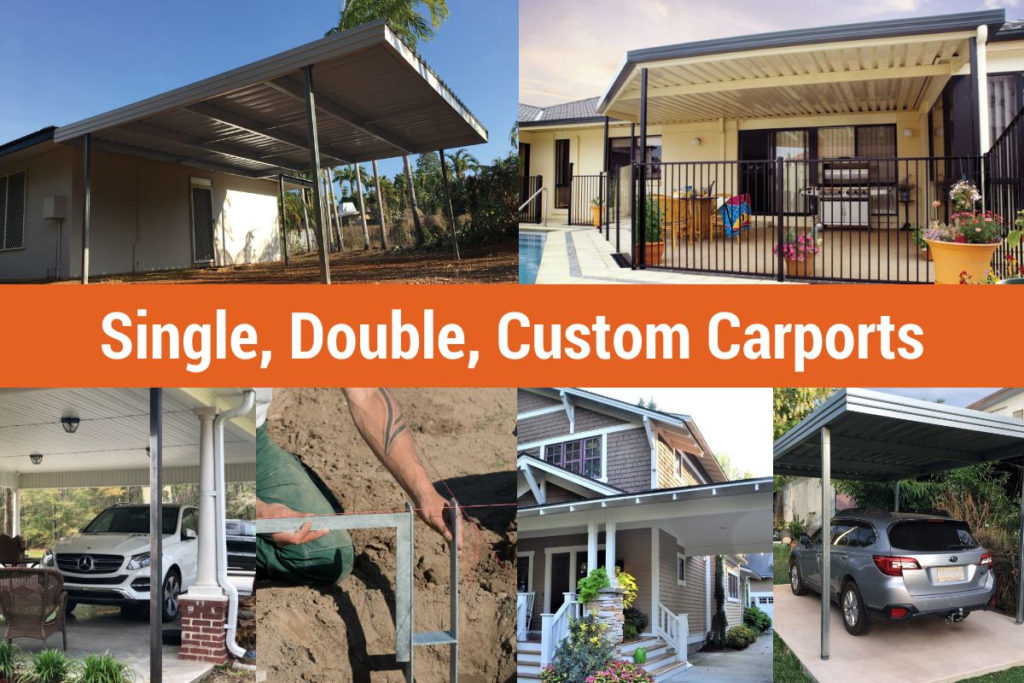 Custom, Single, Double Carport sizes
The most common size carports are Single (3m x 6m) and Double Carports (6m x 6m) . All our carports are free standing but we can also attach the carport to your existing building, home or garage.
Choose your carport materials
Depending on where you live and your budget you can choose from a range of carport roofing cover materials and carport plans. The most materials include IRB sheeting, Aluminium and Shade Cloth / Shadeports.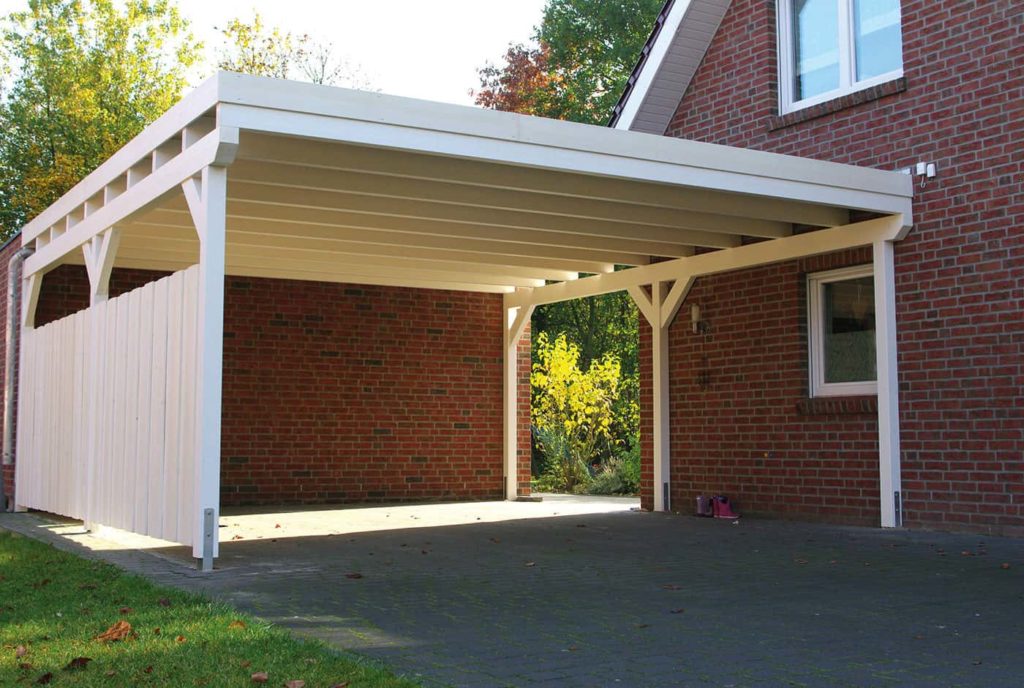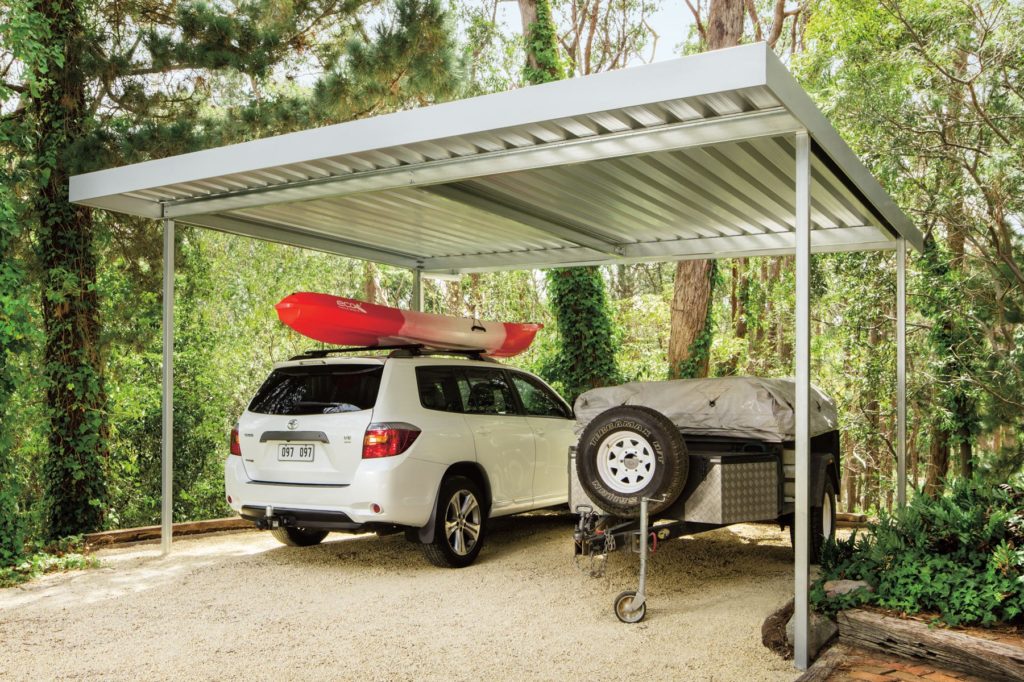 Do I need building plans for a carport in Johannesburg?
According to Sans10400 a carport construction under falls into the 'Minor Building Works'… "open-sided car, caravan or boat shelters or carports that do not exceed 40 square metres in size". This means you are free to get your Carport installed without needing plans although it is always a good idea to check with your local municipality to be sure.
To get carport designs and plans give us a call or fill in the form and we will give you a wide variety of options.
Get your Price of Carport installed in
 Johannesburg
To find out the price of carport installations give us a call or fill in the online form. We will come out to see you anywhere in Joburg Metro and all suburbs in and around Johannesburg including:  – 
Houghton
Kensington
Rosebank
Melville
Highlands North
Orange Grove
Auckland Park
And all other areas within 100kms of Joburg